Beautiful Blooms by Jen was one of 262 Petal It Forward Events in 235 Cities in all 50 States!
Isn't that so cool?! We had such a blast!
On October 19, 2016, the Society of American Florists and florists nationwide randomly surprised people on the street with flowers in more than 235 cities in 50 states. Lucky recipients received two bouquets — one to keep, and one to share with a friend, family member, co-worker, or even a complete stranger. There were a lot of smiles going around as the country experienced flower power.- SAFnow.org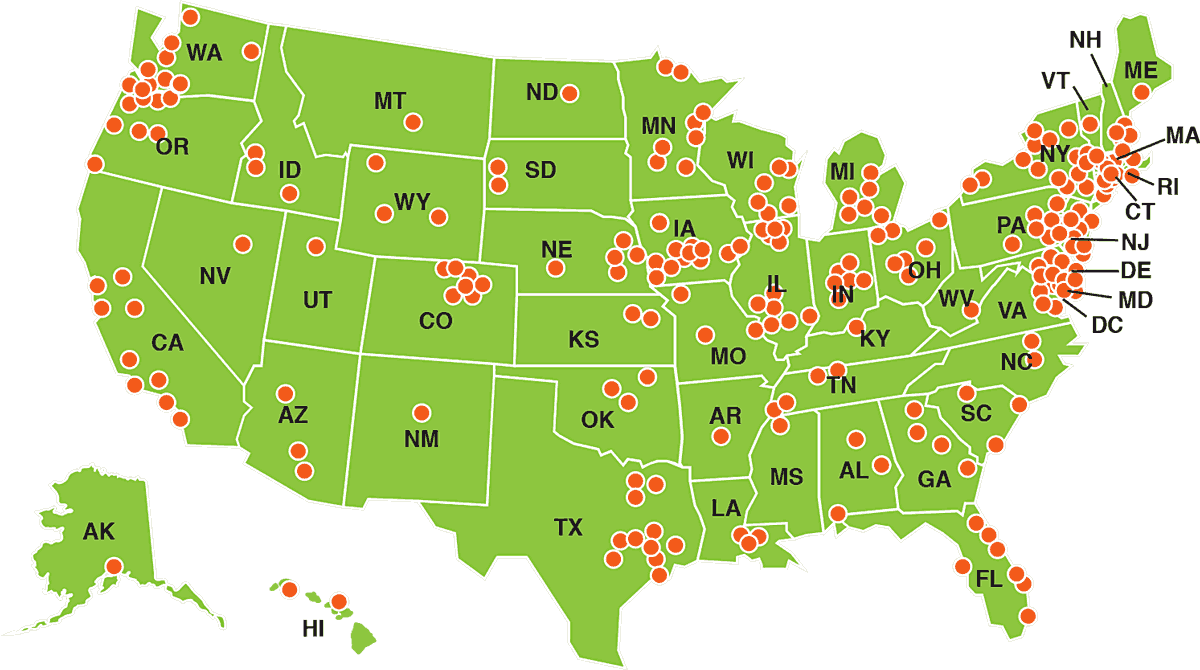 In the morning, Colleen and her daughter Madeline passed out flowers at Brieschke's Bakery on Main Street in downtown Sylvania. Jen and her son Cooper passed out flowers at Chandler Cafe, on Main Street. While Colleen dropped off Madeline at school, they passed out more at Maplewood Elementary and totally surprised moms.
At lunch, Sarah and Jen petaled it forward at Lourdes University. Students and faculty were so surprised and excited to accept the two flowers and petal it forward to other faculty and staff.
The reason Beautiful Blooms by Jen decided to take part in this awesome event is because we wanted to brighten people's day and show them the positive emotional benefits of flowers.
THE FOLLOWING ARE HIGHLIGHTS FROM SAF'S SURVEY OF OVER 2,500 AMERICANS THROUGHOUT THE UNITED STATES:
WHEN IT COMES TO HAPPINESS, IT'S JUST AS GOOD TO GIVE FLOWERS AS IT IS TO RECEIVE: 88 PERCENT OF AMERICANS REPORT THAT GIVING FLOWERS MAKES THEM FEEL HAPPY, WHILE 80 PERCENT REPORTED THAT RECEIVING FLOWERS MAKES THEM FEEL HAPPY.
JUST BEING AROUND FLOWERS IMPROVES YOUR MOOD: 76 PERCENT OF AMERICANS AGREE THAT HAVING FLOWERS IN THEIR HOME OR OFFICE IMPROVES THEIR MOOD.
We were so excited when Channel 13 ABC came out to interview Jen and talk about Beautiful Blooms by Jen Petaling it Forward. Plus Jen made This is Home for the week! So cool! Thanks 13 ABC!